With the economic downturn caused by trade war, domestic manufacturing industry has been affected and thus suffered a "cold winter", and it is expected that market competition will become fiercer in the next days. What shall we do to get over difficulties?
Instead of waiting anxiously, we should work tirelessly to practice our vocational skills and to advance the profession. Good skills are what really matter.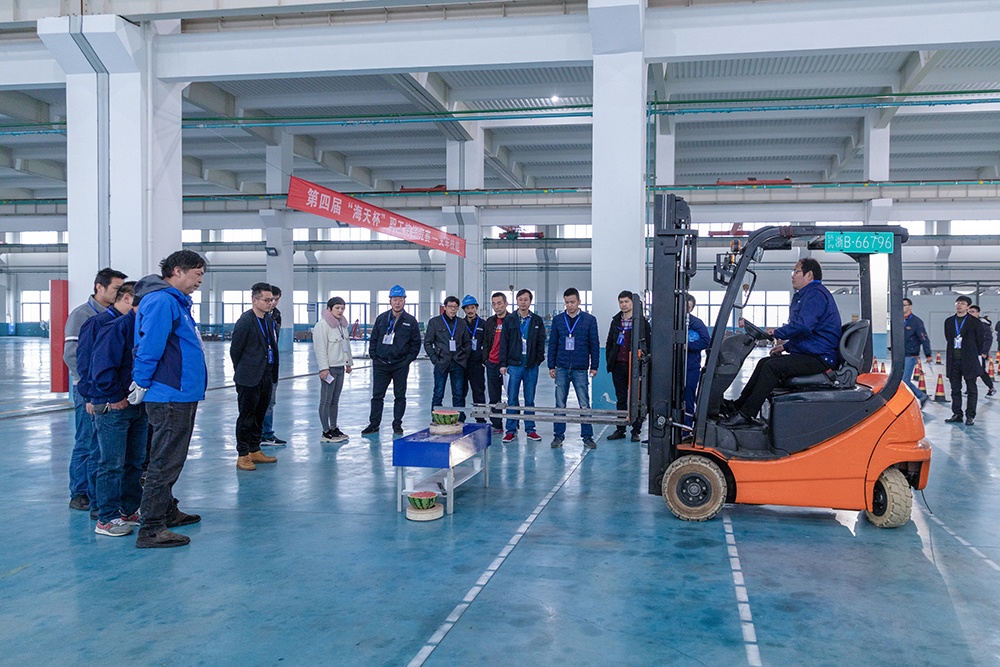 The annual "Haitian Cup" Vocational Skill Competition, which had been held for previous four years already, was held on December 8th as scheduled. On the competition this year there were 16 competition events and 332 employees joined, far more than last year.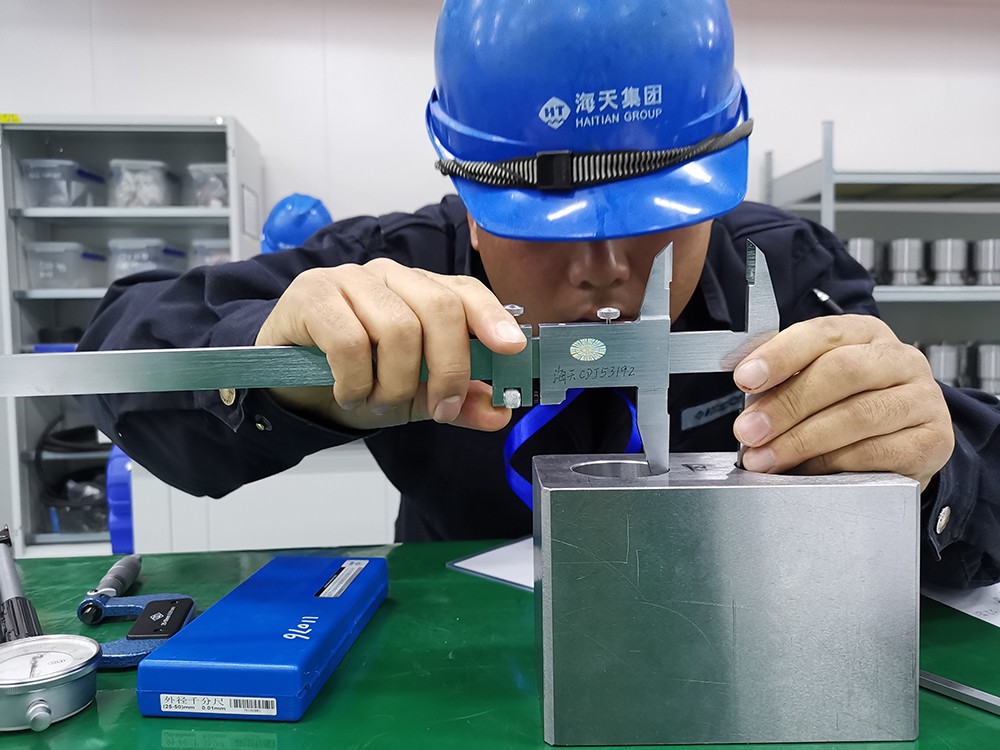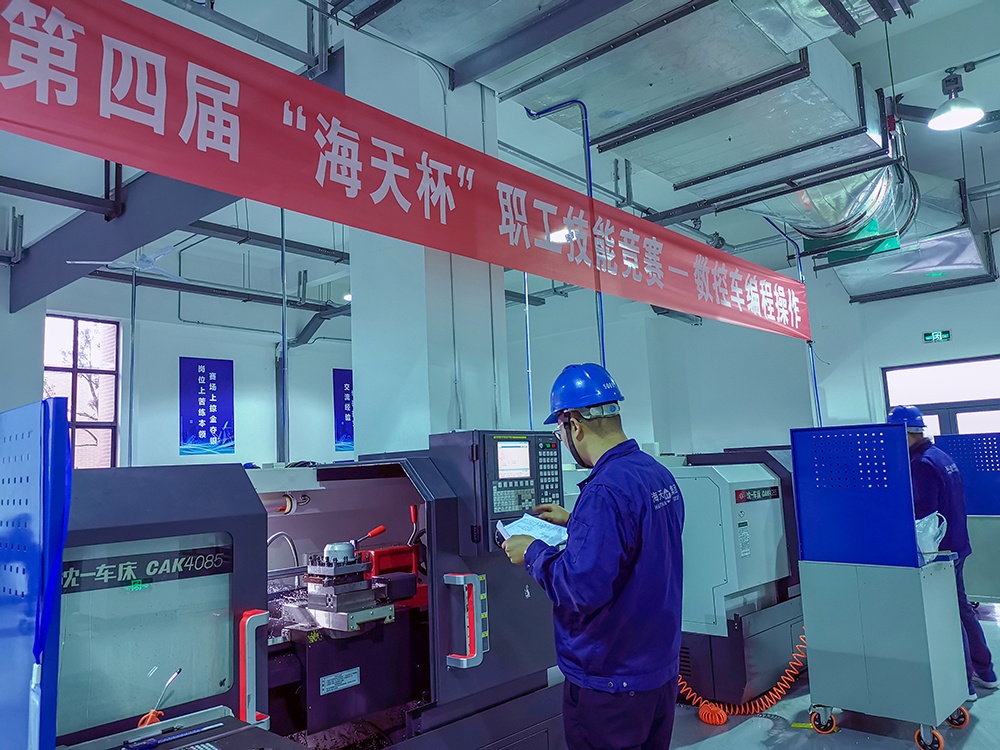 For the competition events, not only professional skills, but also some knowledge popularization, like production safety and fire drill. The highlight was the skills to control the forklift to cut watermelons and open beer bottles, which challenged the competitors' flexibility and patience.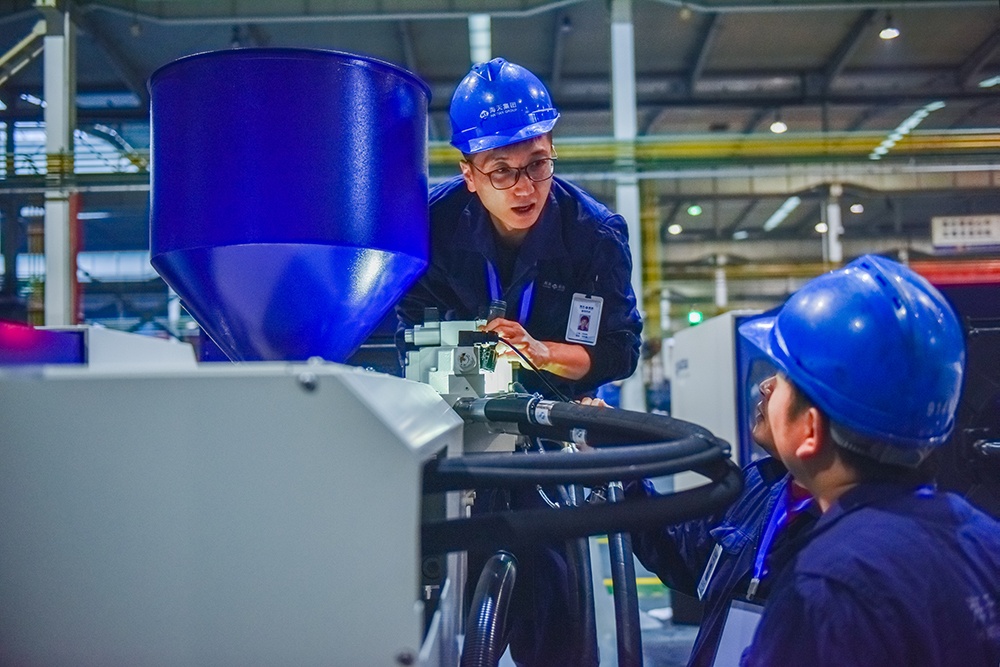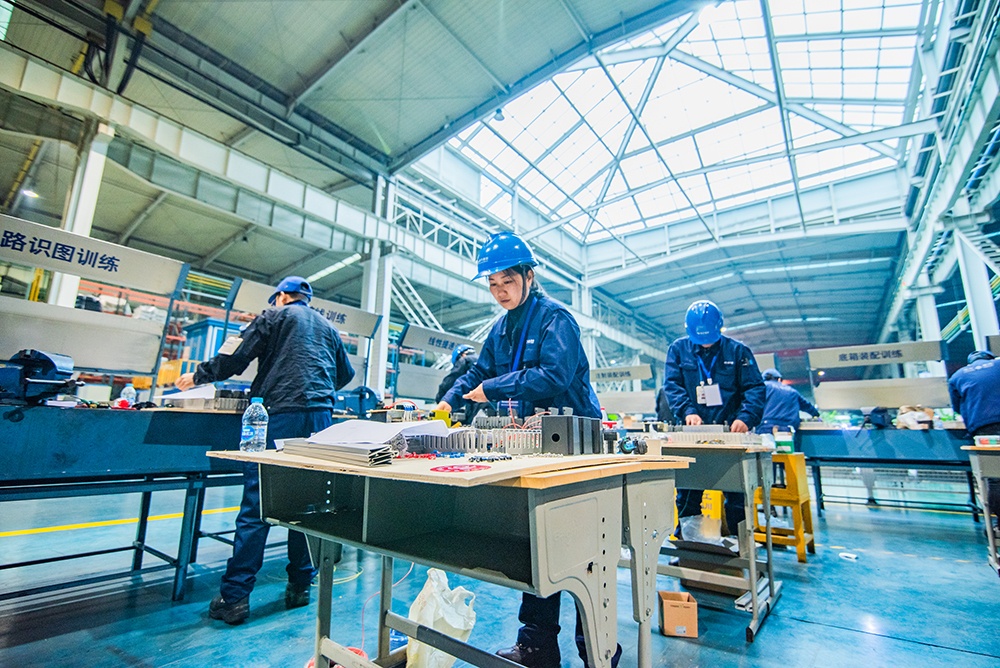 Vocational skill competition shows the comprehensive quality and skill level of the staff, and also is an important way to improve their skills, more importantly, it is also a test of talents selection and training. The professional skill level of the staff is directed related to product quality, production efficiency and economic benefits, and determines the enterprise's development potential to a certain extent.
In the cold winter, Haitian people will go on making great efforts, adhere to the craftsman spirit and striving ahead!