"Plastic instead of steel": Zhafir's medical biodegradable bone screw solution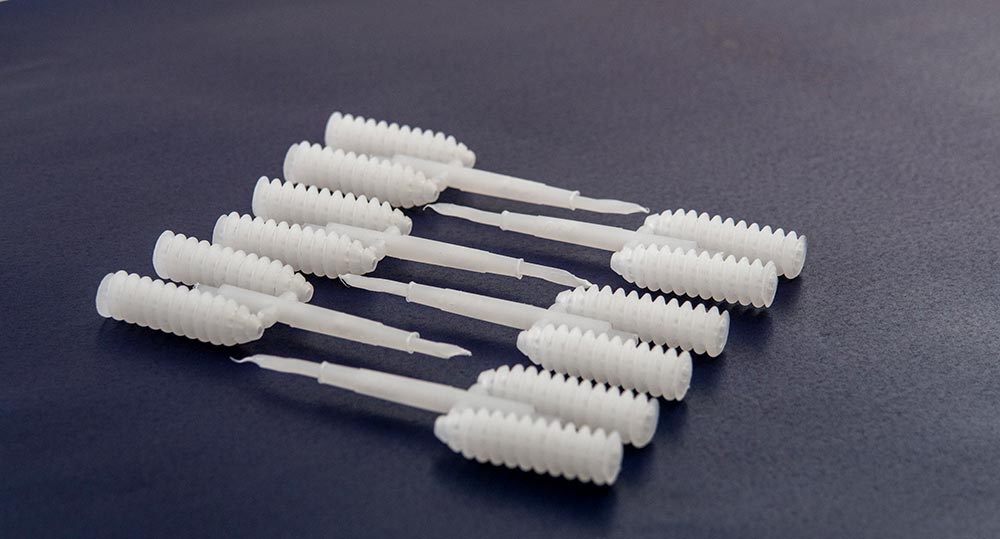 What is a bone screw?
The bone screw is a device that is frequently used in orthopaedical surgery like bone traction, bone puncture, internal fixation, etc. Usually, after fracture, the traditional fixation material is often made of stainless steel, titanium and its alloy, but long-term implantation will cause erosion, allergy, and lead to osteoporosis, and most of them need to be removed by secondary surgery.
In recent years, there are more bone screws and fixation brackets made of biodegradable materials, which can be used for surgery and healing without the need for removal surgery.
"Replacing steel with plastic" helps to shape precision medical parts
How can the degradable materials match the material characterstics and performance of metal? At the same time, orthopedic medical devices are highly technical and precise, how to achieve precision and compact injection molding? These are the problems to be solved.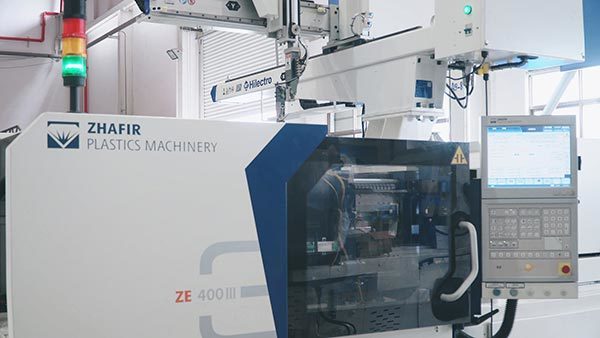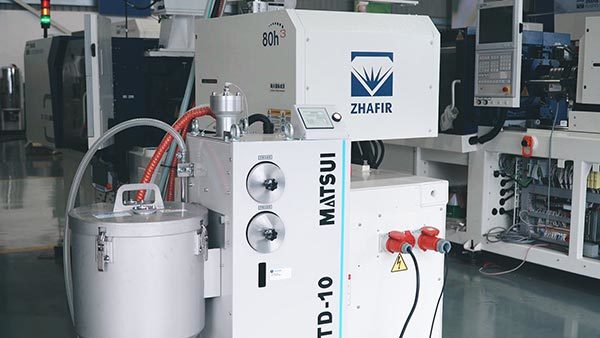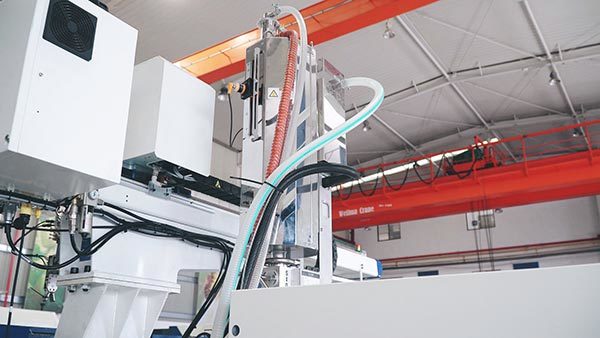 As a leader in precision injection molding in China, Zhafir can meet almost all applications in the medical industry – from high quality molding of high-end precision parts to efficient and stable production of multi-cavity high-capacity molds, including cleanroom solutions equipped with a laminar flow box and guarantees a fast time-to-market for production. With broad experience in the medical field, Zhafir provides professional solutions for injection molding of medical biodegradable bone screw products and thereby contributes to human health sector.
Advantages of biodegradable material: poly lactic-co-glycolic acid (PLGA)
PLGA is biocompatible and biodegradable, and exhibits a wide range of erosion times with toxicologically safe by-products which are further eliminated by the normal metabolic pathways.
No residue, no stimulation to tissues, no toxic side effects.
The degradation rate of PLGA is about 10 times that of its homopolymer, and it can be effectively adjusted by changing the component ratio of GA and La.
At present, PLGA has been widely used in the field of bioengineering to fabricate devices for drug delivery and tissue engineering applications.
Requirements for PLGA materials
Pretreatment drying: vacuum drying below 120 ℃ for 4 hours, and drying at 90 ℃ for 12 hours. It is better to adopt nitrogen protection in the feed hopper with water content < 0.03%
Melting processing: barrel temperature 170~190 ℃ (the max. temperature shall not be more than 210 ℃), mold temperature 35 ℃
Material density: 1.31g/cm3, glass transition temperature of 58 ℃
Tensile density: 80-90 MPa, Young's modulus, 3500-4500 MPa
Elongation at break: <10%
Zhafir's medical biodegradable bone screw solution
Meeting health and medical standards: The machine adopts the white paint matching of the medical industry. With stainless steel hopper, nitrogen drying, and other corrosion-resistant materials, it can meet the most stringent hygiene and medical standards.
Anti-dust and anti-microbial contamination design: Closed production space to prevent dust and microbial pollution, machine layout according to medical industry standards and with corresponding optimized layout of water, electricity and gas circuits. No contact of the moving platen with the grease-free tie bars. Stainless steel protective cover around the moving platen prevents linear flow at the toggle.
Special plasticizing components design: PLA Special plasticizing components are equipped to control the degradation degree of the product below 10%.
Application Case
Name: Medical degradable bone screw
Model: ZE400Ⅲ/80
Raw material: PLGA (8531)
Weight: 1.6g (0.5g for a single)
Cavities: 2
Industry: Medical industry
Specials: Degradable material
High-end precision medical injection molding is the foundation of the medical industry. Zhafir will be committed to provide manufacturers special medical solutions that meet safety and health regulations and strict industry standards to ensure the shortest delivery cycle to protect life and health!