Service to the Point
There is nothing best but better
Over 50 years of experience provides us with solid foundation to take care of what our customers really need. We have been sustainably developing our service team and service skills from learning from the past and accumulation of practical experience. However, we are never satisfied and always keep on improving and continuously expanding our offer to the customers in terms of service and has therefore established an optimal and complete system for after-sale service. Our service helps to lift the worries of our customers and further improves the reliability of our products, which has been widely recognized in the markets both in China and abroad. Our service network has reached out to almost
everywhere in China, which enables our customers to enjoy the most reliable and efficient service, no matter where they are. However, we understand that "There is nothing best but better!" Our efforts to provide better service to our customers have never ceased. With principle of "Sincere Service, Sustainable Pursuit of Perfection", we actively seize the opportunity for development and make steady progress with innovative and excellent ideas. We focus on the practical and reliable solution while keeping an eye on a more modern, more international-oriented approach, which helps us to further contribute to the new image of a Chinese enterprise!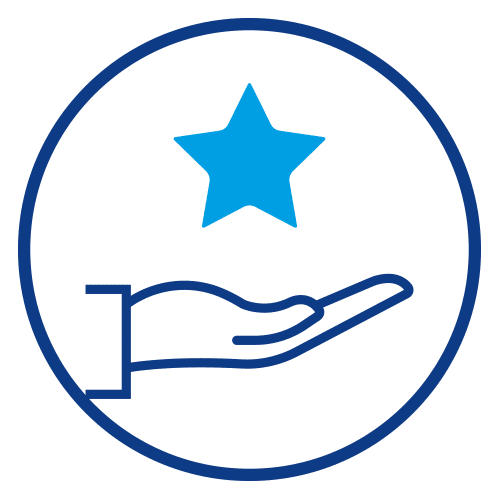 Our Principle
Sincere service
Sustainable pursuit of perfection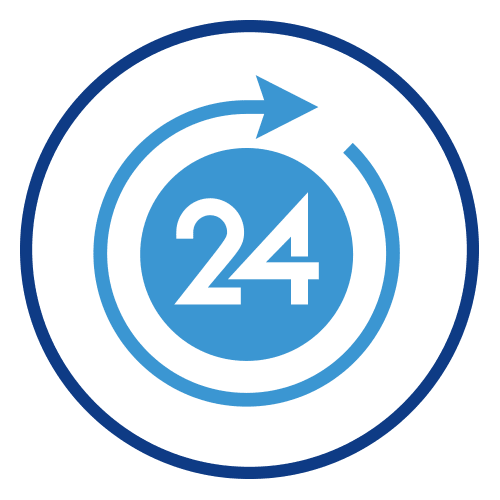 Our Promise
Customer oriented service
7/24 service hotline*
Our Standard
Visit on time finish as soon as possible
Settlement at one time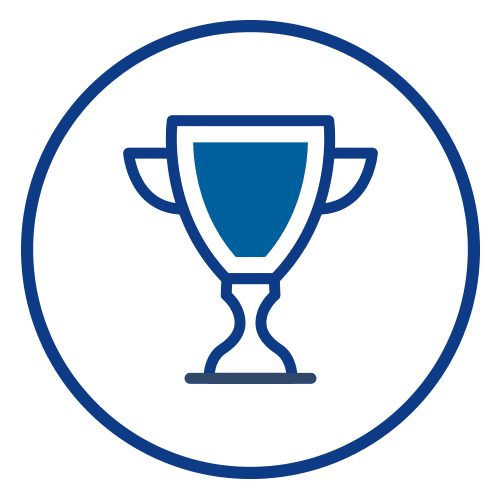 Our Target
Timely and highly efficient service for customer satisfaction
Worldwide Network
There are currently 60 regional sales and service centers for customers in over 130 countries. In cooperation with the experts and service partners of the Haitian Group, we are not only able to react speedily to new market and sector requirements, but also to implement individual equipment features, certifications, and new application levels for our customers on site.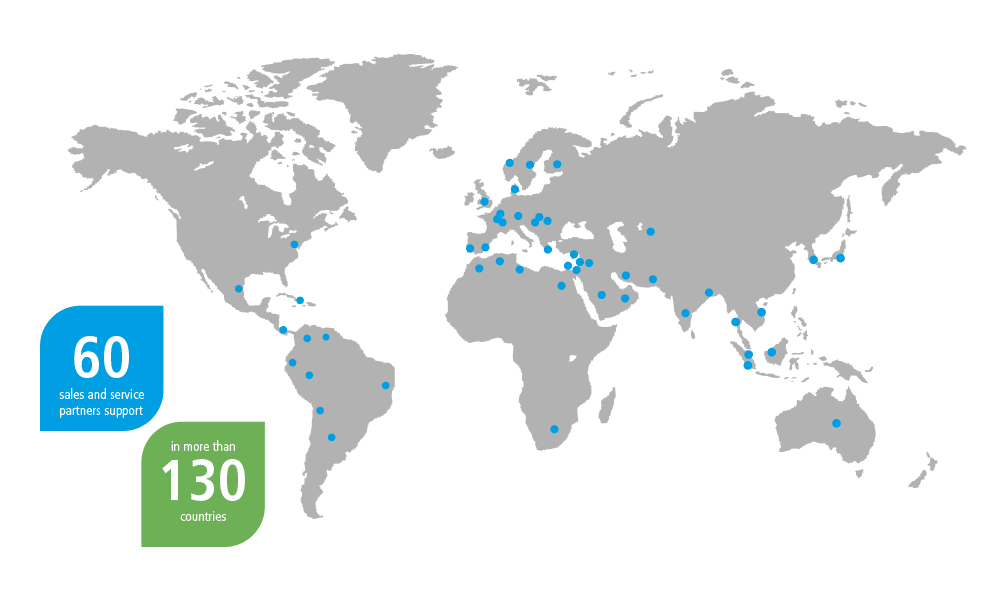 Service to the Point
Worldwide Service Experts
We have a well-trained after-sales service team with excellent technical qualification and profound practical experience. We have professional service cars and tools to serve you anytime when you are in need.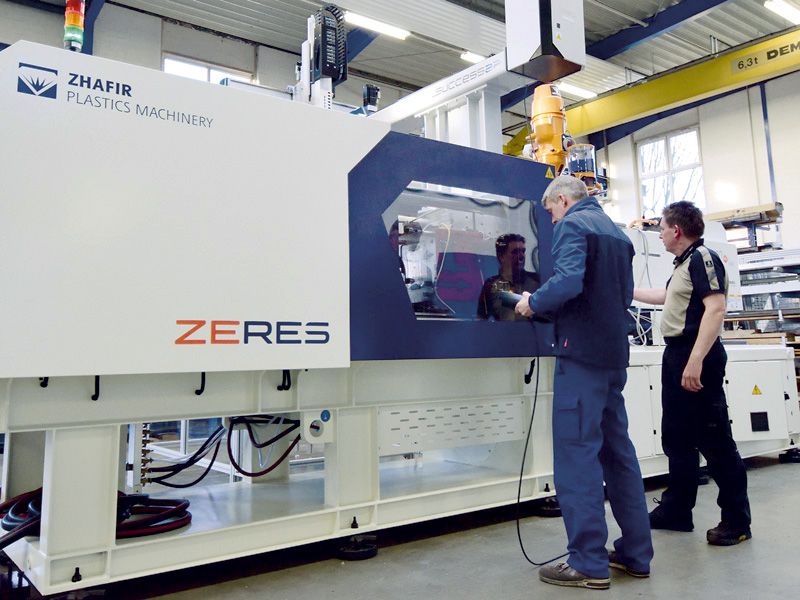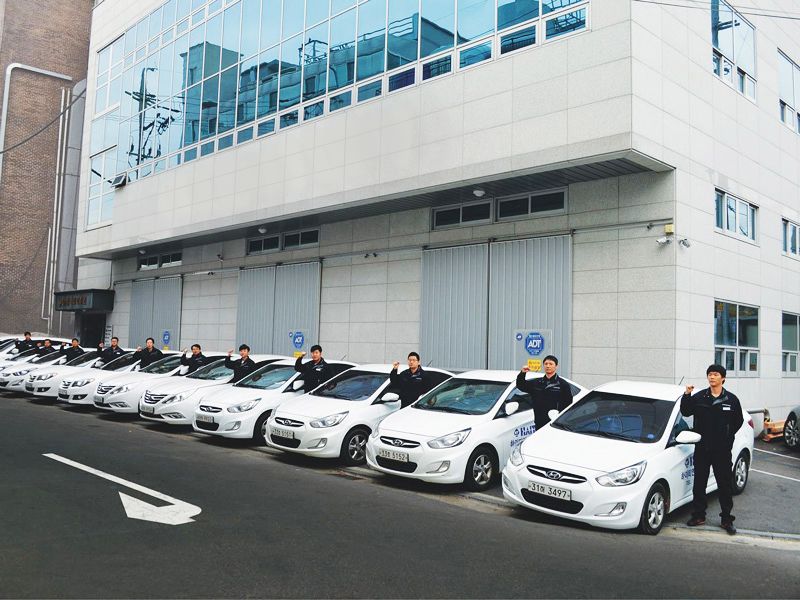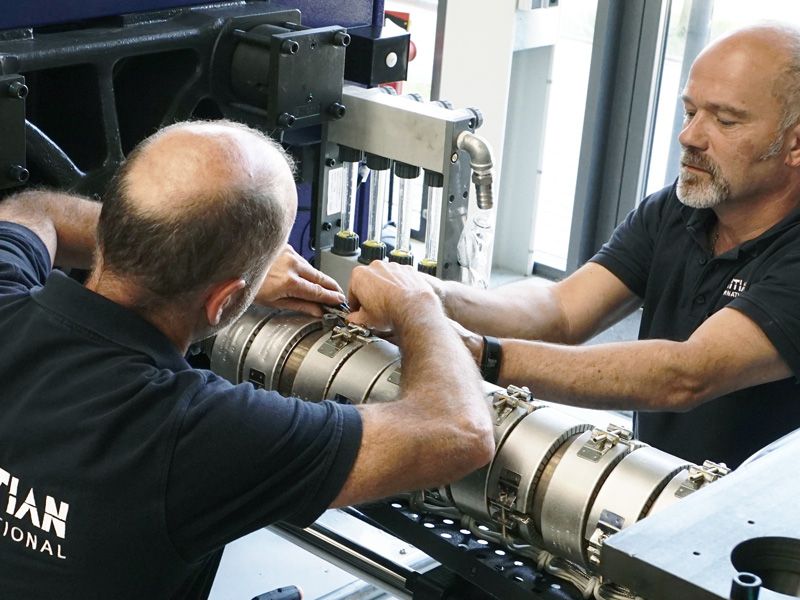 Service to the Point
Worldwide Spare Part Stock
The Spare Parts Department of Haitian has a sophisticated warehouse management system, with comprehensive stock of spare parts, professional packaging, outstanding quality of parts, convenient and highly efficient parts inquiry and logistics system to meet the maximum demand for spare parts on the customer's side, which can surely reduce your downtime as much as possible.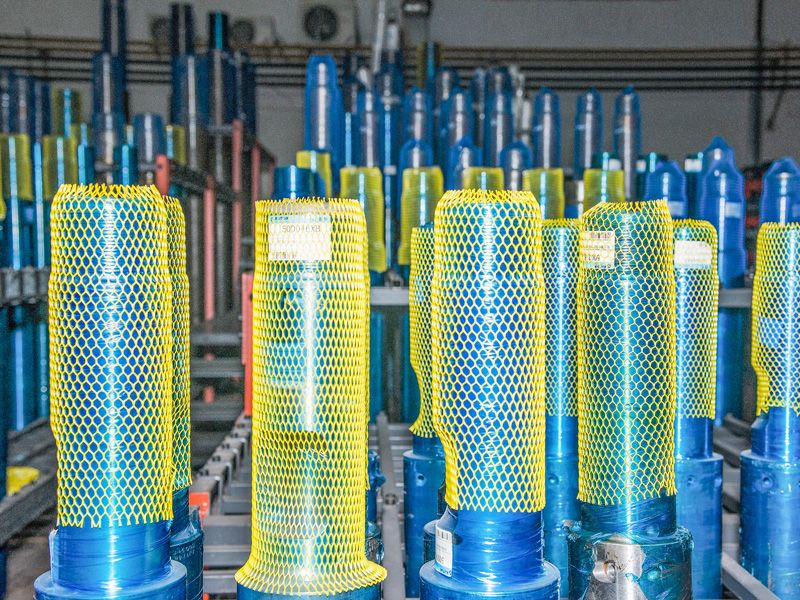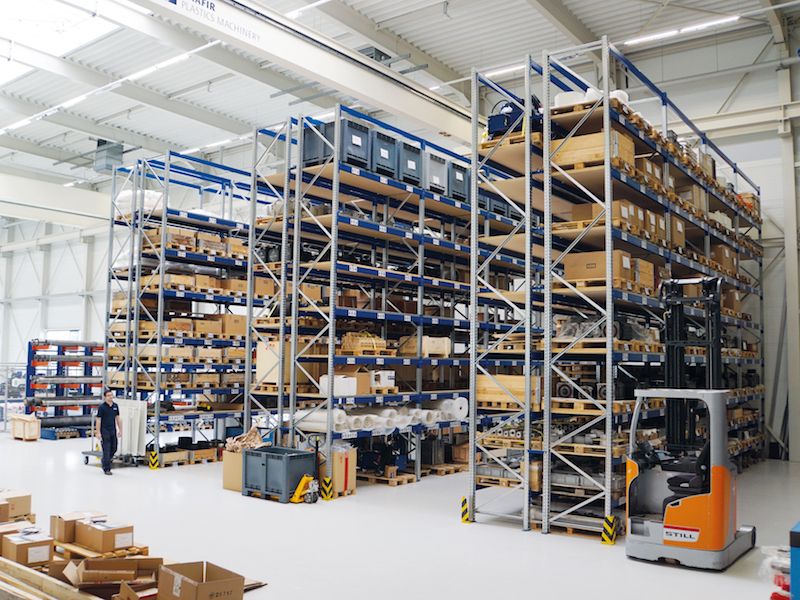 Service to the Point
24/7 Available*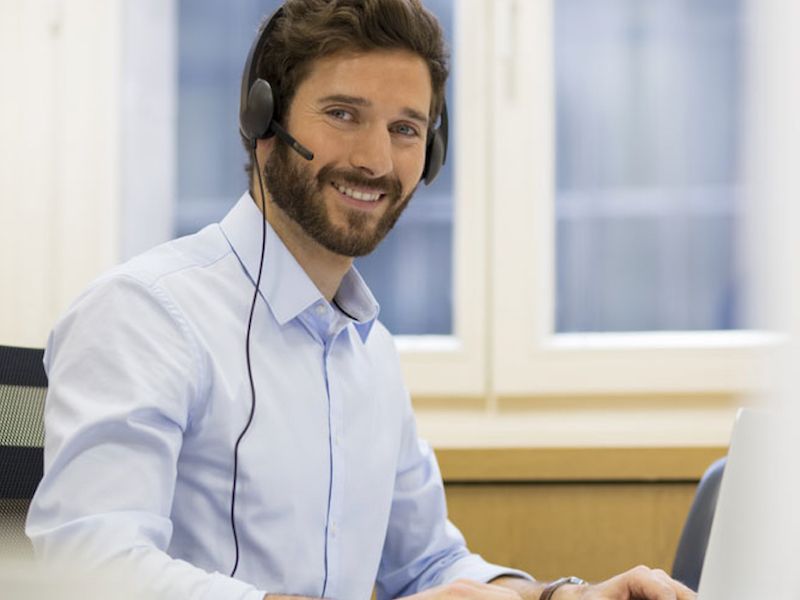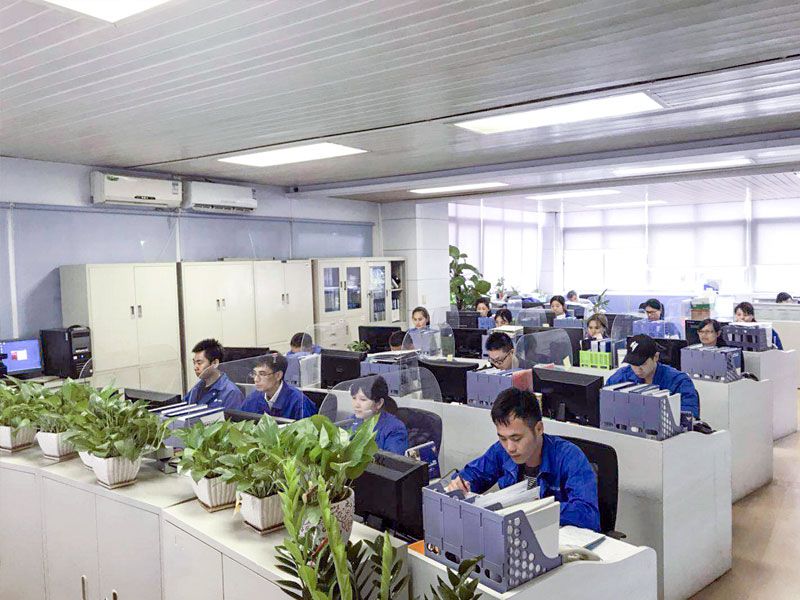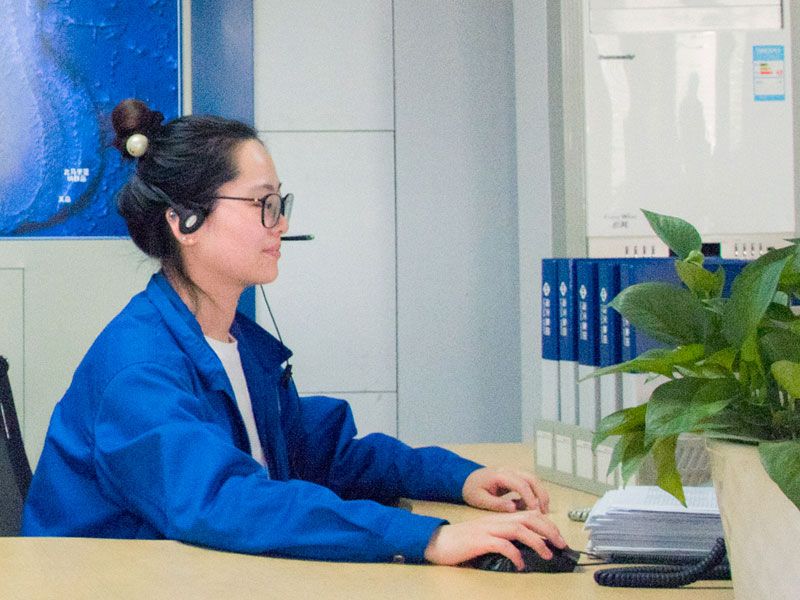 *) Offered by all service center in China