Markets
Packaging Industry
The packaging market is widely diversified. There is no such thing as "the" packaging, which is why the demands on packaging are just as varied as the enormously wide range of different goods and products in terms of size, weight, composition and much more. What does that mean for you?
Flexibility in production is one of the most important competitive factors. The machine becomes a real value-added generator that opens up a wide range of applications and guarantees operational speed of action.
No less important are constant success parameters such as efficiency, speed, easy machine changeover, reproducibility in consistent quality and, last but not least, high machine availability.
For us, this means that Technology to the Point must deliver exactly what you can expect in the daily management of permanently new and increasing customer requirements: maximum scope for action, maximum economic efficiency and maximum satisfaction in all matters.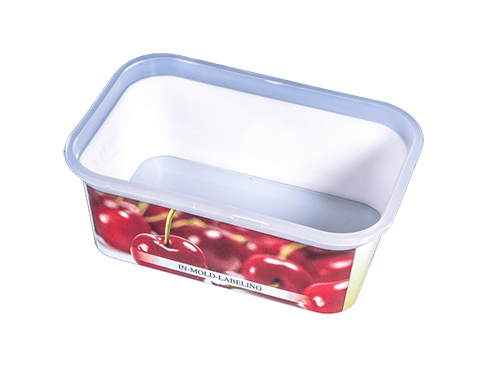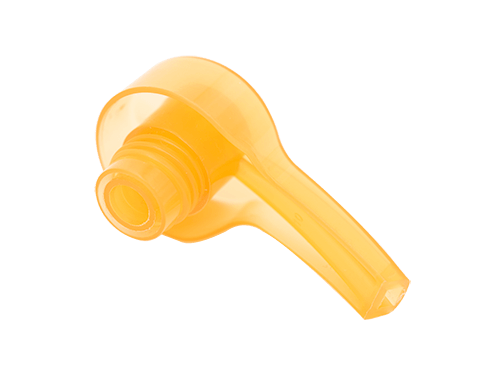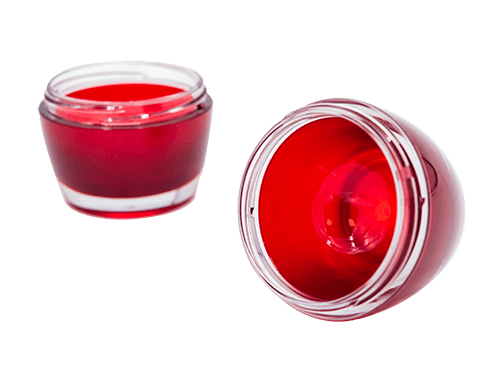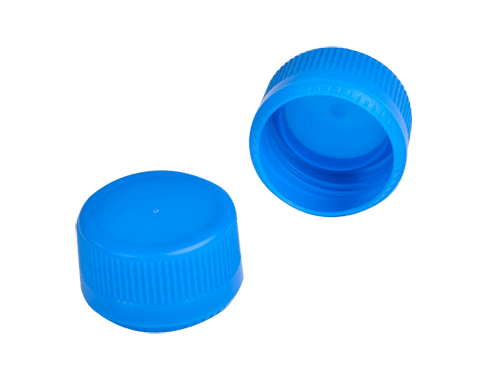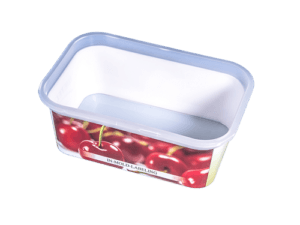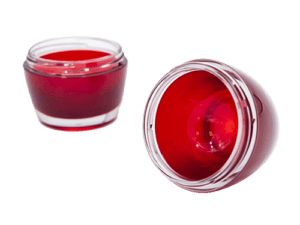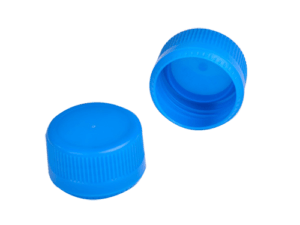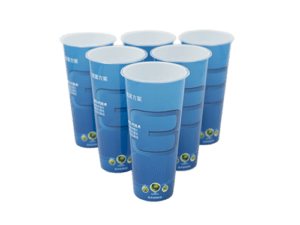 CHALLENGES
INTENSIFIED ENVIRONMENTAL POLICY
The worldwide environmental problem regarding unbelievable amounts of packaging waste in the oceans is becoming more and more explosive. The pressure on the industry is growing, and it is reacting. Recycling management and a new resource awareness are currently being established in many areas of the plastics industry. The proportion of packaging made of or containing recycled materials is increasing, and biodegradable plastics are also being used more and more. This is a beginning, because successively further requirements will come into force due to stricter laws.
Haitian International has been offering environmentally friendly and resource-saving solutions for many years, e.g. through power and water-saving drive technologies. In addition, our machines are used in a wide range of applications with the use of recycled materials. The well-known challenges of extremely high process constancy with strong quality fluctuations in recycled material can be intelligently controlled with the new Generation 3 technology. In addition, our teams are available to advise the customer as early as the tool planning stage in order to achieve the maximum possible raw material savings.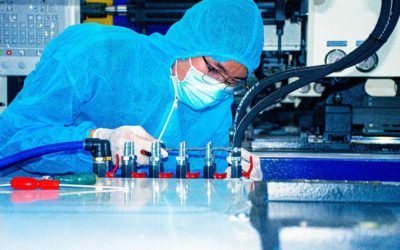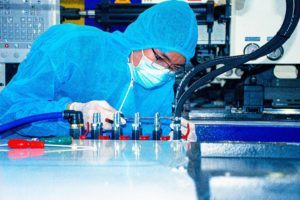 2022-04-14
Go-Pak Viet Nam Co, Ltd. in Binh Duong Province, Vietnam was established in 2018, specializing in the holistic marketing of disposable food containers. Product development and design, production on over 15,000 sqm, distribution and sales. The range: co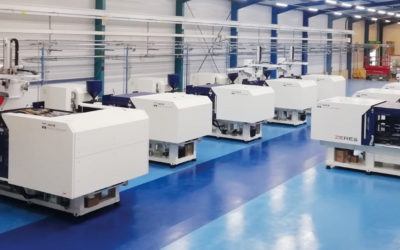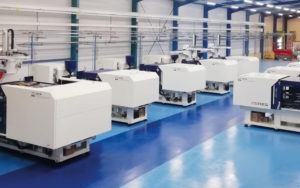 2019-11-07
Interview with Arnaud Joubert, CEO of Sorel Plastique For more than 30 years, SOREL Plastics has been developing and manufacturing a wide range of plastic containers for the food industry. As a partner of renowned food and confectionery manufacturers i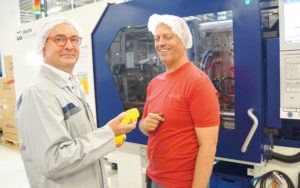 2019-10-08
Interview at Spritzgussa Plastics GmbH & Co. KG Spritzgussa Plastics GmbH & Co. KG is one of the most experienced manufacturers of packaging for food, non-food, cosmetics and consumer goods. Sustainability aspects such as resource conservation