MARKETS
CONSUMER GOODS INDUSTRY
The consumer goods market is the mass market for plastic products par excellence and is more competitive than any other. Countless everyday items would hardly be so affordable without plastic injection molding technology, from shirt buttons to laundry baskets, from ballpoint pen clips to desk rails, from building blocks to pirate ship, from light switches to toolboxes. There is no question that the world of consumer goods is more colorful, large and diverse than almost any other.
And yet, from a technological point of view, we speak predominantly of standard applications in production – albeit with sometimes high quality requirements.
Haitian International is excellently positioned for consumer goods production, with a wide range of machines and solutions for the most diverse performance parameters, difficulty levels and geometric dimensions. The perfect choice for customized injection molding with technology to the point – highly efficient at low unit costs.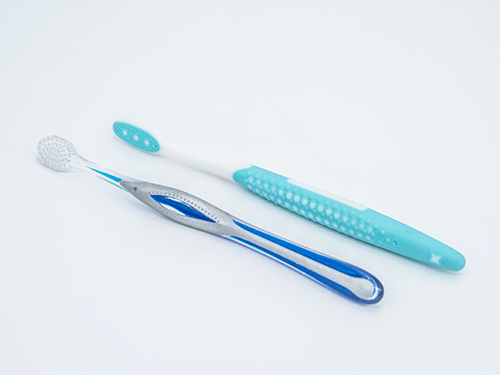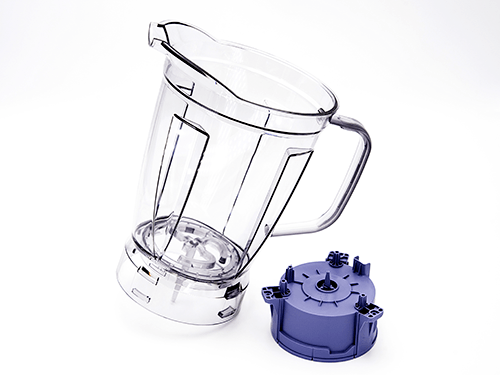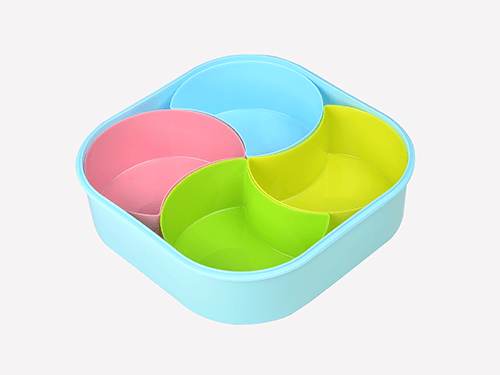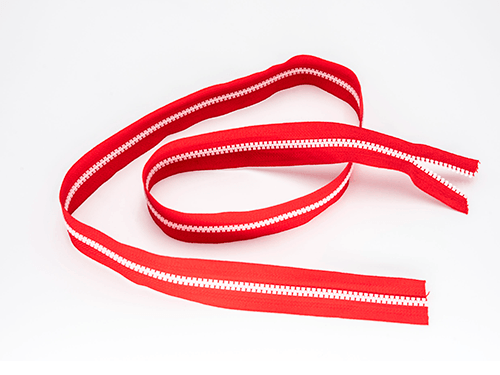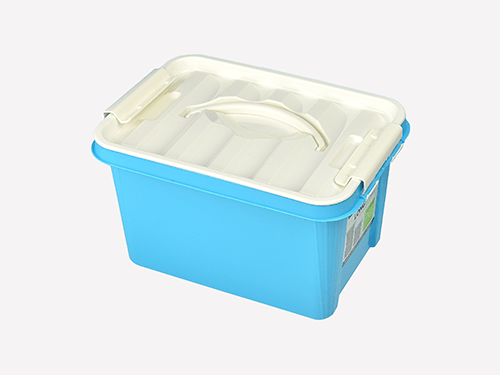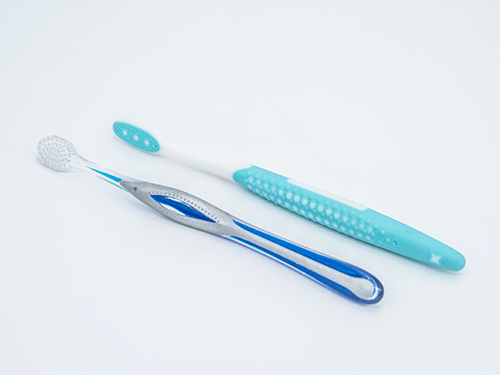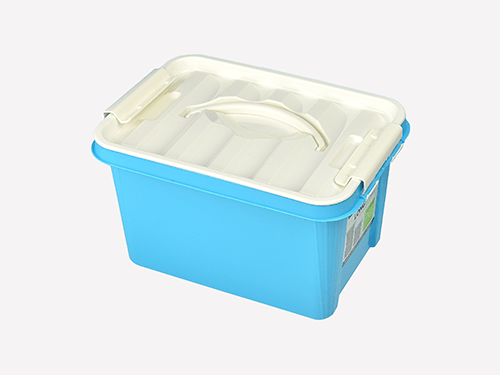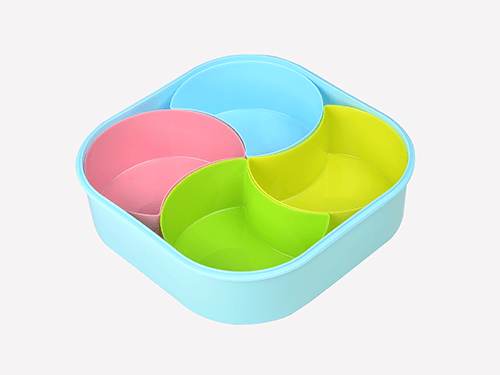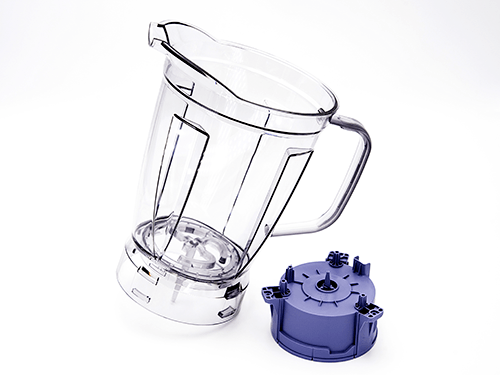 CHALLENGES
CONFLICTING REQUIREMENTS
As a multi-layered, global mass market, the consumer goods sector is an extremely competitive, highly performance-driven market. And the challenges are increasing in intensity and number. In addition to basic requirements (price pressure, timing, functionality, quality, etc.), there are additional problem areas such as ever shorter product cycles, more complex designs and, last but not least, the global finite nature of resources. The contradiction is obvious. It should become faster, but also more sustainable. More refined, but also inexpensive at the same time … A dilemma that seems to be coming to a head.
We see the answer in the combination of robust productivity and digital intelligence. Our highly economical series with the open, flexibly expandable third-generation technologies offer highly productive manufacturing solutions for almost all requirements. With easy integration into robotic-supported processes as well as fully automated production lines. As far as sustainability is concerned: Apart from the significant energy and resource savings of our machines, intelligent software solutions ensure stable injection molding processes with all common raw materials. This also applies to the processing of biodegradable materials and recyclates.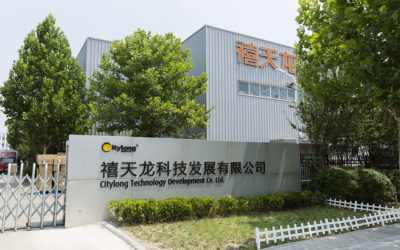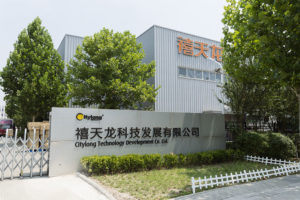 2023-07-27
Citylong Technology Development Co. Ltd. , established in 1990, (hereinafter referred to as "Citylong") has always focused on the home furnishing sector. Today, Citylong is a leading domestic enterprise combining research, development, production and s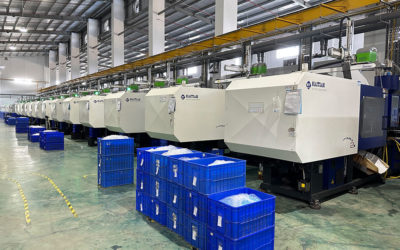 2023-07-13
Vietnam Kai Guang Plastics Co. was established in 2008, located in Singapore Industrial Zone No. 2, Binh Duong Province, Vietnam, covering an area of 40,000 square meters, specializing in the development and production of various kinds of lotion pumps,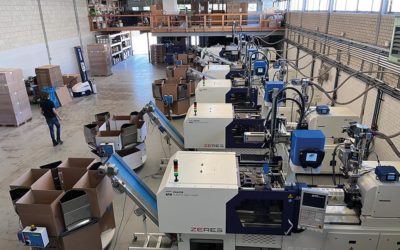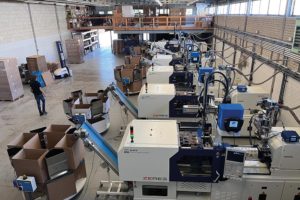 2022-10-17
A customer visit to Emperor Mouldings B.V. in Alphen aan den Rijn, the Netherlands. Brothers Maarten and Peter Keijzer, heads of Emperor Mouldings B.V., embody a new generation of injection molders: focused, efficient and relaxed – with a new understan