In North America
Haitian Mexcio
Haitian Mexico, a wholly-owned subsidiary of Haitian International, is located in the largest local logistics center CLJ (Center for Logistics of Jalisco), which enjoys an excellent geographical location and convenient transportation. The factory covers an area of about 92,000 square meters. Its Phase I plant covers an area of about 27,000 square meters. It's equipped with a large metal processing workshop, a spray paint line, an injection molding machine assembly workshop, a warehouse, etc. Its high-precision master finishing machine and automatic production line can ensure the efficient manufacture of high-precision products. Since this factory came into service in 2021, Haitian has been able to localize production and assembly in the Americas and further enhance its local delivery capabilities.
Located in Jalisco, Mexico
Sales and service organization
92,000 sqm for production and assembly
Application center for mold testing
Haitian Mexico is a wholly-owned subsidiary of Haitian International, headquartered in Tultitlán, Mexico City. As the head office for the Mexican market, we host the after-sales service structure, including a call center, a major spare part warehouse, training center, mold testing facilities, and a large stock of injection molding machines for immediate delivery. We also have local Service Centers in Queretaro, Guadalajara and a spare part warehouse in Monterrey to support our wide-spread customers throughout Mexico and also some from other countries in Latin America in a most efficient and reliable way.
Located in Mexico City, Mexico
Sales and service organization
2,300 sqm for service and stock control
200 sqm application center for mold testing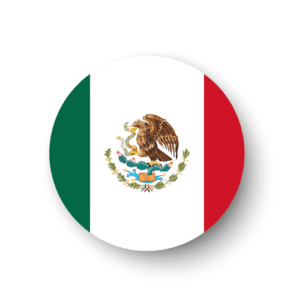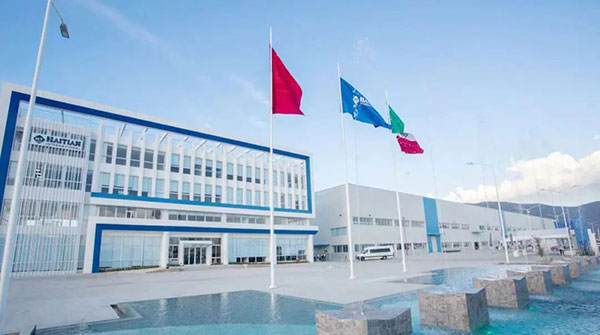 Throughout North America, our reliable service and sales partners take care of customers' wishes, from project planning to after sales. Get in touch with your local partner.