Our Global Presence
Worldwide Manufacturing
With about 60 sales and service partners including 9 locations for assembling and logistics, Haitian International has a presence in all major world markets. Our Research & Development team works pro-actively with plastics processors of different industries.We develop individual customer solutions in the shortest time possible and can respond with approaches geared to the regional specifics of individual markets.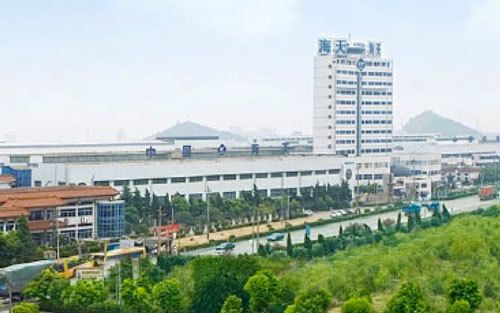 JIANGNAN ROAD PLANT AREA
Big machine, parts and components manufacturing
Covering an area of about 241,000 sqm
Located in Xiaogang, Ningbo
Centralized production of parts and components
6 workshops to cover machining and production of parts and components such as casting parts, manifolds, plasticizing parts, screws and barrels, sheet metals etc.
ZHAFIR PLANT AREA
Covering an area of about 226,000 sqm
Located in Chunxiao, Ningbo
Production of electric machines and multi-component machines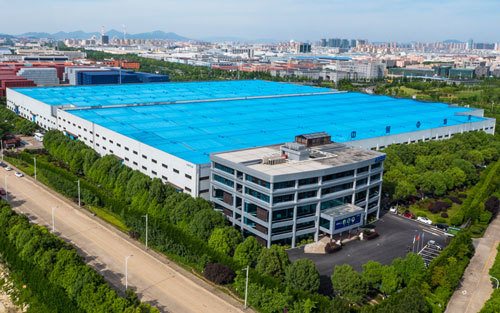 HUAYUAN PLANT AREA
Covering an area of about 97,000 sqm
Located in tax-bonded zone of Ningbo
Production of machines for export
DAGANG PLANT AREA
Covering an area of about 91,000 sqm
Located in Dagang, Ningbo
Production of small tonnage machines
HAITIAN ROAD PLANT AREA
Covering an area of about 200,000 sqm
Located in Xiaogang, Ningbo
Production of medium and small tonnage machines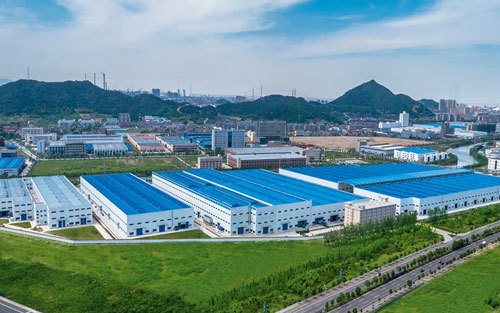 TONGTU ROAD PLANT AREA
Covering an area of about 280,000 sqm
Located in Xiaogang, Ningbo
Production of two-platen machines & big tonnage machines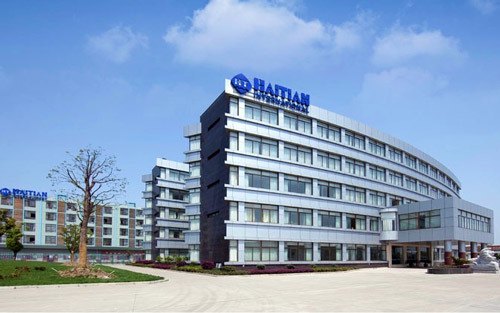 WUXI PLANT AREA
Covering an area of about 216,000 sqm
Located in Wuxi, Jiangsu
Production of hydraulic machines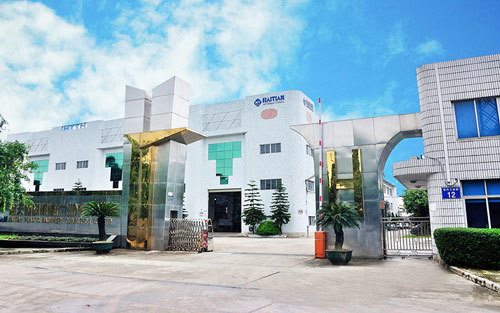 GUANGZHOU PLANT AREA
Covering an area of about 23,000 sqm
Located in Panyu, Guangzhou
Production of small tonnage machines for southern area of China