Embrace new technology to create value with high quality
2023-01-13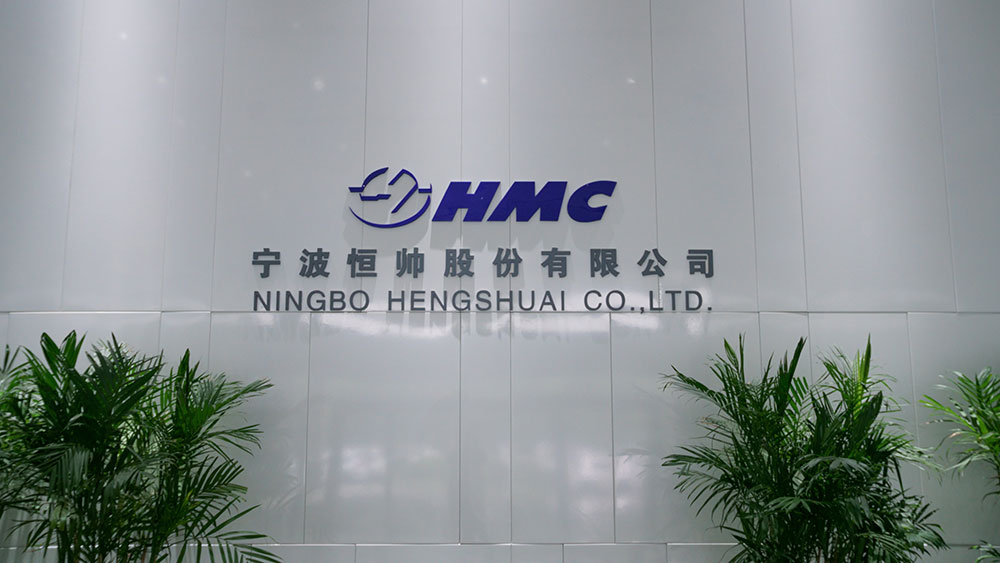 HMC chooses ZHAFIR from Beginning
HMC (NINGBO HENGSHUAI CO.,LTD.) is a leading manufacturer of automotive micro-motors and automotive components. HMC has established long-term strategic partnerships with many global automotive manufacturers including BMW, Mercedes-Benz, GM, Honda, and Hyundai. The vision is to be the trusted partner and leader in innovative solutions for automotive manufacturers worldwide. Commitment to quality and customer satisfaction are the catalysts to achieving this vision.
From a trial from the beginning, HMC and Zhafir kicked off the collaboration in 2010. As an initial customer of Zhafir, the bilateral relationship has gone through 12 years. In the workshop of HMC, the first generation of the VE Series is still running efficiently at full load. So far, this workhorse has been working for 12 years.

the workshop of HMC
With 12 years of experience, HMC has deepened its trust in ZHAFIR. But what encouraged HMC to be the first one to try the new technology that has been presented by Zhafir at that time?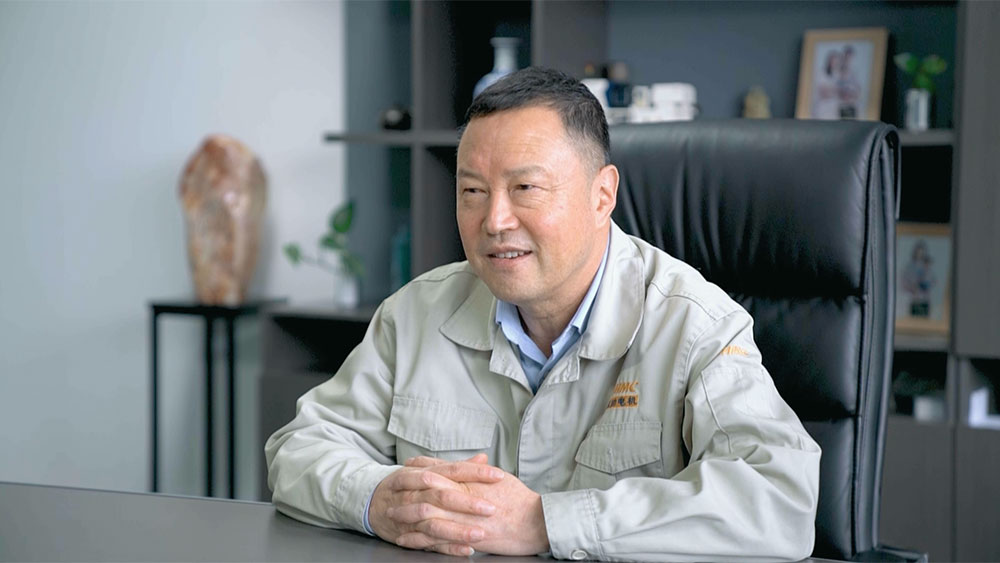 Xu Erning,Vice President
Xu said,  "At that moment, we had compared many manufacturers of electric injection molding machines. In the end Zhafir gained our trust. Apart from that, as a local company in Ningbo, for us to have such excellent production in our hometown, why should we focus on other brands?" Therefore, HMC purchased the machines from Zhafir's first generation. With the stability, precision, and convenience in actual implementation, Zhafir has inspired HMC. "The bigger highlight is its energy consumption. The energy consumption from electric technology is low and it solves the problem of peak power consumption every summer, providing us more advantages."
The biggest benchmark for any operation is time. Over the past 12 years, Zhafir's high efficiency, which has not changed over time, has been the reason why HMC keeps purchasing, and fueling HMC to gain long-term value in the e-automobile industry, too.
The rapid development of the automotive industry requires more and more precision. According to Mr. Xu, most of the products are functional parts, which cannot be defective when assembled into cars. The challenges of consistency and stability must be fully given. Therefore, equipment and molds are the keys to processing.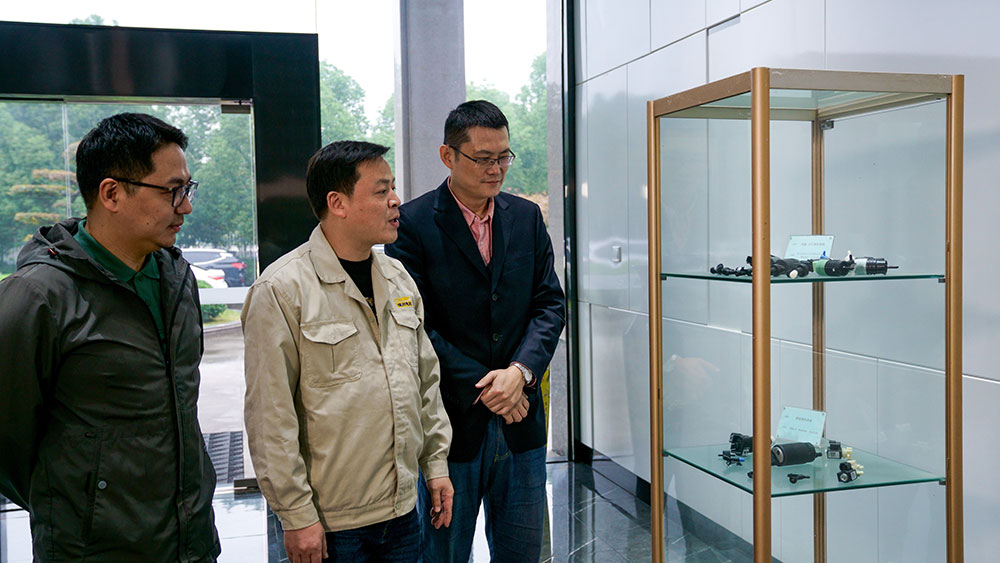 With the specialization and the high qualification rate, HMC regards Zhafir as a system partner. "The characteristics of Zhafir equipment, accuracy and speed, are critical to our company's parts and components. During the processing, we benefit from the advantages of Zhafir in terms of product size, efficiency and stability. With its help, HMC has achieved a nice qualification rate and ppm can reach double digits. Even when we deliver the products to the customer, it can reach a single digit. Meanwhile, energy consumption is reduced, and the product quality is stable, so Zhafir machines are our preferred equipment. "
Refining on production and technology, HMC has become a qualified supplier in the automotive industry and has won many honors such as "excellent supplier" and "progressive supplier" of OEMs. The road of cooperation between HMC and Zhafir has expanded and deepened.
In the future, Zhaifr will continue to provide the most competitive products and solutions for global customers and partners with quality and efficiency over time, explore more ways for quality and efficiency, bring new drive for industrial transformation, and shape opportunities.