Haitian Vietnam and local University co-found injection molding laboratory
2022-01-11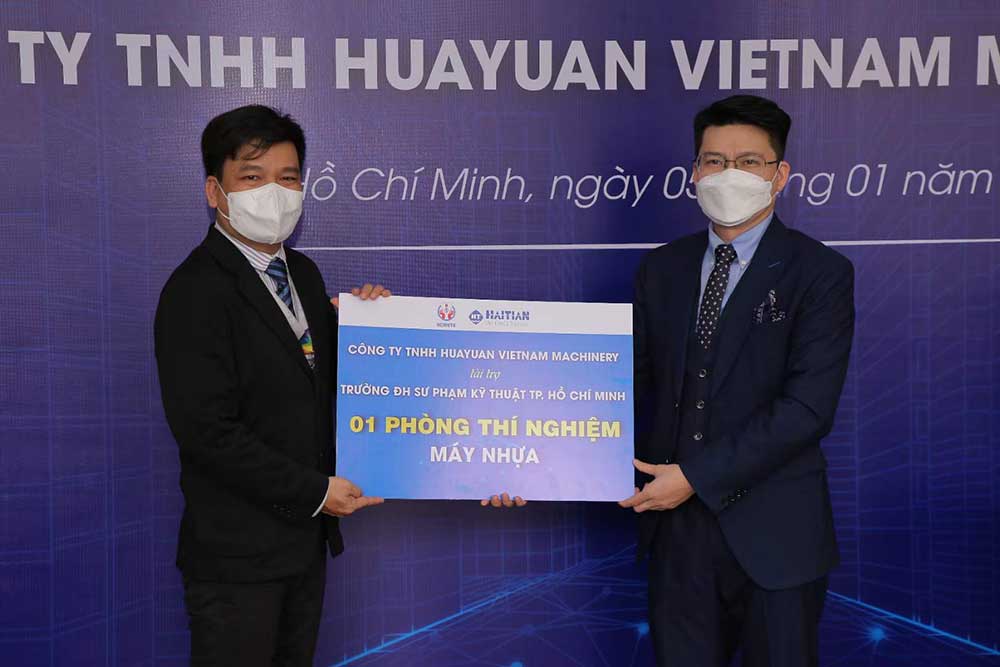 Ho-Chi-Minh, Vietnam. After 3 months of planning and initiation, the Injection Molding Laboratory in HCMC University of Technology & Education is officially in operation as of January 5, 2022.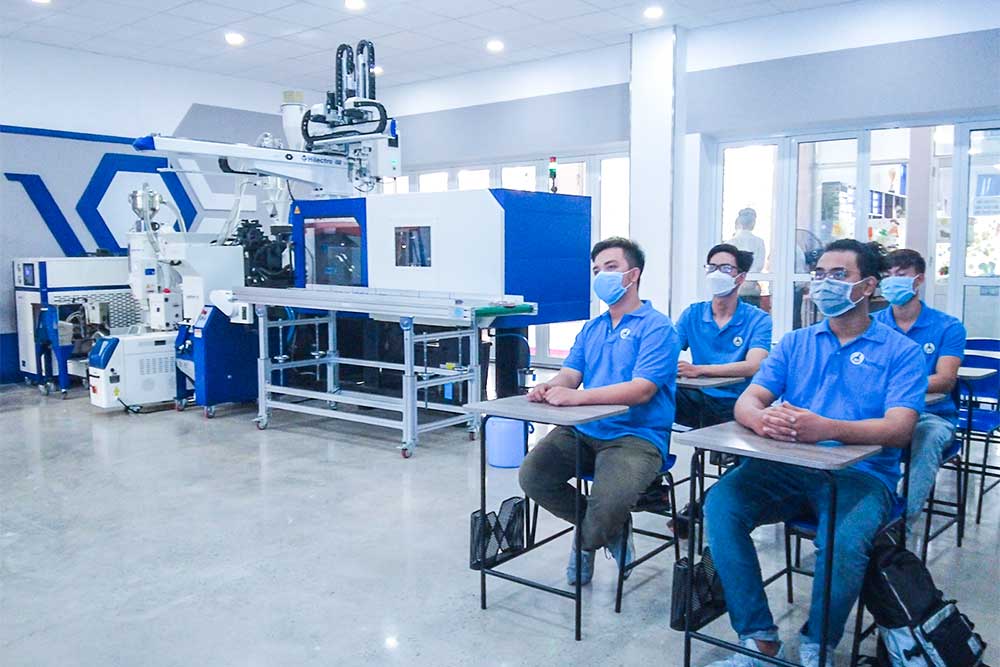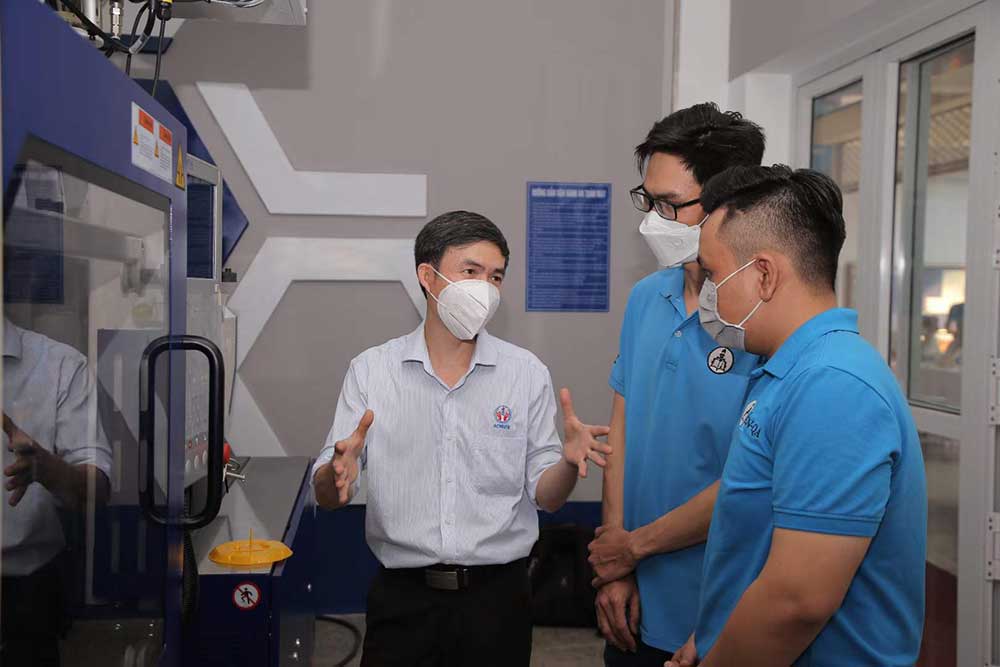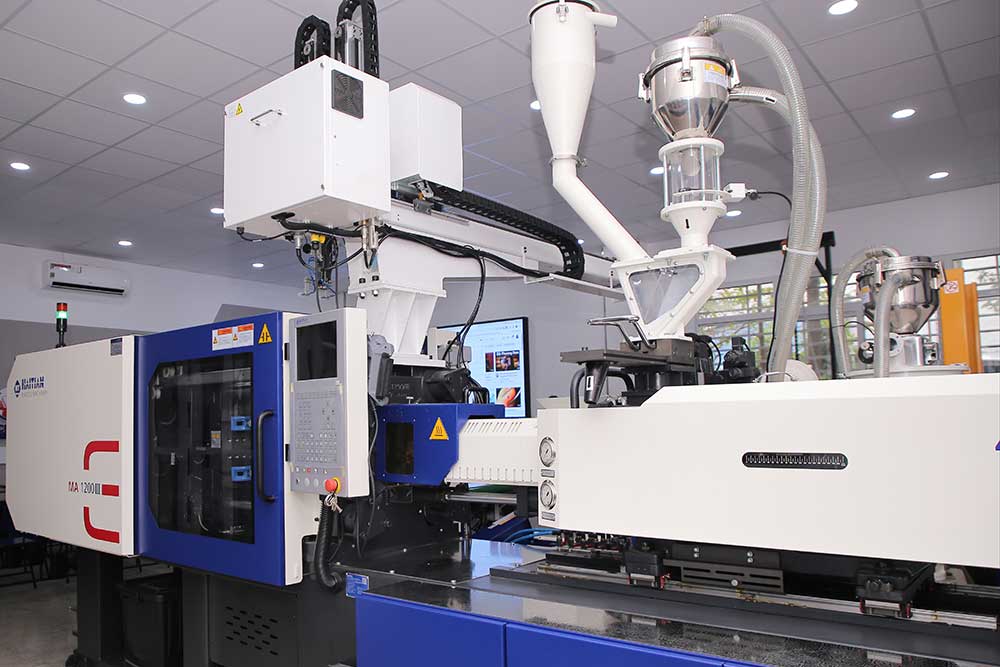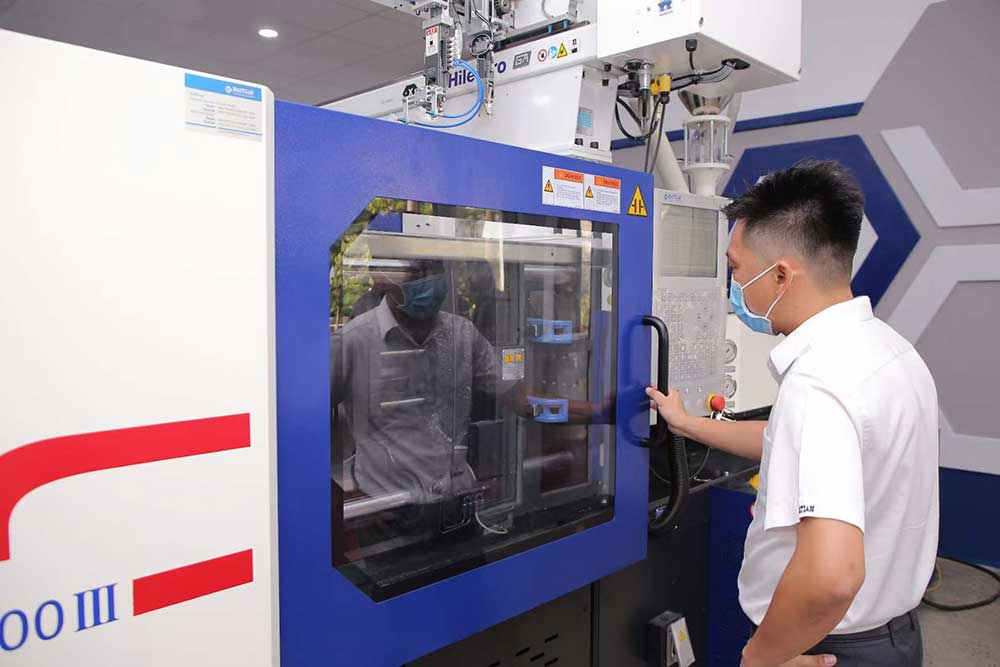 With an investment of $150,000, the laboratory significantly contributes to improving the educational conditions at the university and will provide local students with the opportunity to gain more practical and applied knowledge of injection molding technology.
The lab has dedicated areas for training, mold repair and practical operation, and is equipped with injection molding machines, robots and peripheral equipment from Haitian. In the future, it will be an ideal place for technical training and exchange for all employees and students.
The laboratory is a first milestone for successful cooperation between Haitian Vietnam and HCMC University of Technology & Education in the fields of academic development, talent training and technical research.
Ho Chi Minh City University of Technology and Education is currently listed as one of the top 10 universities in Vietnam and is also among the top group of Southeast Asian universities. Haitian Vietnam will continue to look for opportunities to bring its industrial know-how to education and industry to grow highly qualified talent.